USTA Mixed Doubles
Lake Norman Tennis Association
USTA Mixed Doubles
Join in one of the most FUN & social leagues that the USTA offers — MIXED DOUBLES. Teams play 3 courts of doubles, ranging from 2.5 to 9.0 skill levels. Teams form with a minimum of 6 players and up to 15 maximum. Teams may advance to State, Sectionals, & Nationals.

The combined levels of each doubles pair cannot exceed the team level. No individual pairing can be separated by more than 1.0 in NTRP level. For example, a 3.5 & a 4.5 can play the 8.0 level, but a 5.0 & a 3.0 cannot because the rating difference is too great.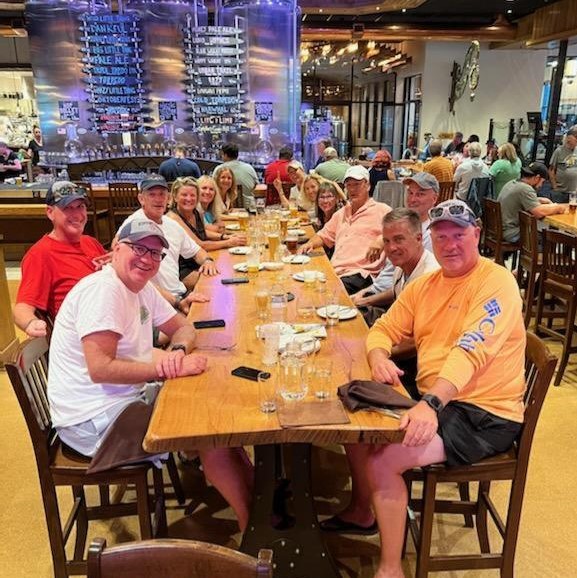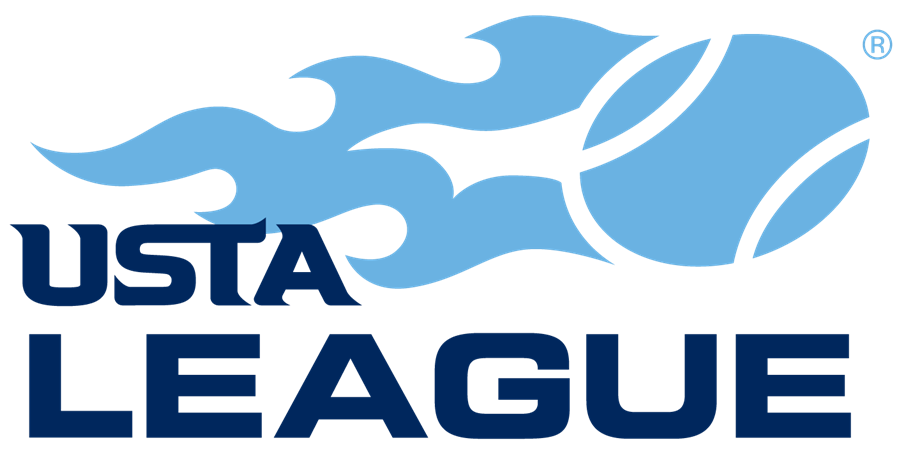 NTRP Ratings Info
This league uses the NTRP rating system. Each player must have either a computer rating or must be self – rated.
If you're not sure what your rating is, you can find it through Tennislink.
If you don't have a rating, you can complete the 'self – rate' process found there.
All players participating in USTA League are required to be USTA members. Click here to create a USTA account. League fees for all USTA League play are $27.15 ($18 Local League fee, $6 State Head tax, and a $3.15 TennisLink fee).
Refund Procedure – All players requesting a refund of their Local Fees & State Head Tax charges will be given a refund when requesting prior to their team's first scheduled match. The $3 Tennislink fee is nonrefundable. Request should be submitted to the Local League Coordinator.
If your team advances into Championship play, visit the Captain's Corner / Player Resources for information.
Mixed Doubles Levels of Play
| Age | Highest Player Rating |
| --- | --- |
| 18 & Over | 2.5 / 6.0 / 7.0 / 8.0 / 9.0 / 10.0 |
| 40 & Over | 6.0 / 7.0 / 8.0 / 9.0 |
| 55 & Over | 6.0 / 7.0 / 8.0 / 9.0 |
| 65 & Over | 6.0 / 7.0 / 8.0 / 9.0 |
Mixed Doubles Team Format
| Team Level | Highest Rating a Player May Have |
| --- | --- |
| 2.5 | All players must be 2.5 |
| 6.0 | No player higher than 3.5 |
| 7.0 | No player higher than 4.0 |
| 8.0 | No player higher than 4.5 |
| 9.0 | No player higher than 5.0 |
| 10.0 | No player higher than 5.5 |
2023 Mixed Doubles Season Schedule
Team Registration Begins
All Age Groups
April 1
Team Registration Ends
All Age Groups
May 11
New Captain's Meeting
All Age Groups
TBD
Earliest Start Date (depends on # of teams in flight)
All Age Groups
May 30
Season ends (based on # of teams in flight)
All Age Groups
Aug 12
Last Day to Add Players
All Age Groups
July 20
Local Playoffs
All Age Groups
TBD
State Championships
All Age Groups
Sept 7 - 10
Asheville

Mixed Doubles Day of Play Schedule
Level
Time
Monday
Tuesday
Wednesday
Thursday
Friday
Saturday (AM)
Sunday (PM)
2.5
PM
18 & Over
6.0
PM
65 & Over
18 & Over
55 & Over
40 & Over
7.0
PM
40 & Over
18 & Over
65 & Over
55 & Over
8.0
PM
55 & Over
40 & Over
18 & Over
65 & Over
9.0
PM
40 & Over
55 & Over
18 & Over
65 & Over
10.0
PM
18 & Over