Racquets & Jackets Doubles League
Lake Norman Tennis Association
Winter tennis! Check out Racquets & Jackets, a USTA social, winter, tri-level league.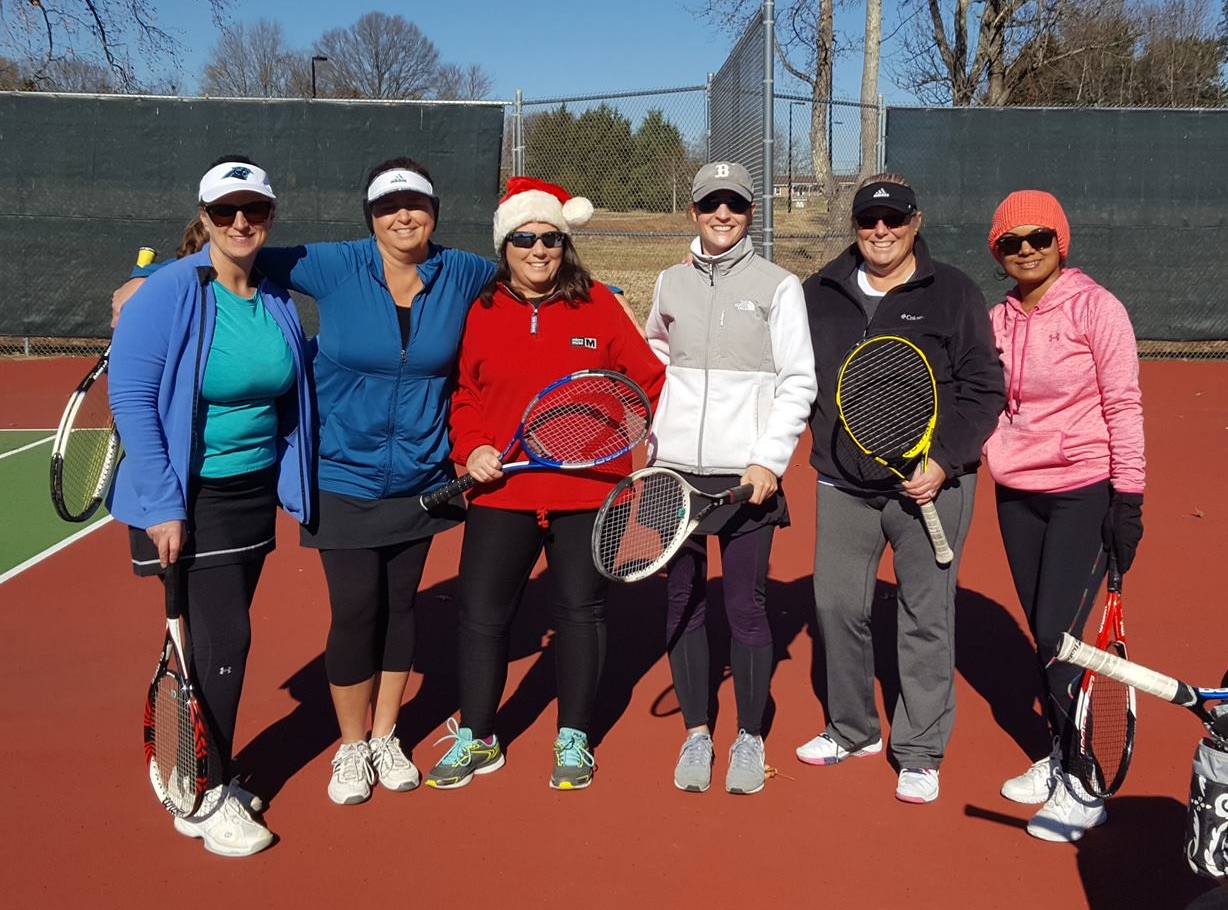 Racquets & Jackets Basics
All players must have a USTA computer rating, or be self - rated.
Min Age to Play:
18
Min / Max # of Players on Team:
6 / 18
Courts Played Each Match
3
No advancement or awards
2020/2021 Racquets & Jackets Key Dates
| | |
| --- | --- |
| Team Registration opens | Oct 2 |
| Team Registration closes | Oct 30 |
| Earliest Start Date (depends on # of teams in flight) | Mid Nov |
| Court fees due | Nov 1 |
| T-shirt orders due | Nov 1 |
| Last day to add players | Dec 30 |
| Season ends (based on # of teams in flight) | Early Feb |
R&J Tri-Level Divisions
League Type
Local Leagues
18 & Over Men
"C" 2.5/3.0/3.5
"B" 3.0/3.5/4.0
"A" 3.5/4.0/4.5
"AA" 4.0/4.5/Open
18 & Over Women
"C" 2.5/3.0/3.5
"B" 3.0/3.5/4.0
"A" 3.5/4.0/4.5
"AA" 4.0/4.5/Open

Racquets & Jackets Tri-Level Doubles (New Format)
Play doubles with your friends on a team consisting of three or more NTRP levels (i.e., one 3.0 doubles court, one 3.5 doubles court, and one 4.0 doubles court = Tri-Level team).
Participants receive the highly-coveted Racquets & Jackets league shirt. Once the team is registered, captains will submit one team order. Order league shirts here!
Note: The USTA rating change occurs during the R & J season; however, any rating changes (up or down) will have no impact on players. A player's rating at the time of registration will be valid for the entire season.
Racquets & Jackets Tri-Level Advantages
Flexible format and multiple levels of play
Team experience for players of 3+ different ratings
Participation does not affect your USTA rating
Racquets & Jackets Tri-Level Divisions
"AA" Division: 4.0/4.5/Open
"A" Division: 3.5/4.0/4.5
"B" Division: 3.0/3.5/4.0
"C" Division: 2.5/3.0/3.5
Racquets & Jackets Tri-Level Match Play Guidelines
On each court, a player's NTRP rating cannot be higher than the rating assigned to that specific court.
Court 1-Highest Level; Court 2-Middle level; Court 3-Lowest level.
Example: in the "A" Division, on Court #2, since this court is assigned a 4.0 rating, two 4.0's may play together, or a 4.0 & 3.5. However, a 4.0 may not play with a 4.5 (because a 4.5 rating exceeds the 4.0 rating level assigned to this court).
If you need to register as a USTA member or aren't sure of your rating, go to Tennislink.
No team advancement, awards, or playoff. This is strictly a SOCIAL LEAGUE.
Visit Captain's Corner / Player Resources for information, make-up match court reservation forms, and scorecard correction forms.
Days of Play
Divisions
Day
Time
All Men's
(AA, A, B, C)
Saturday
10:30 am
12:30 pm
Women's
(AA, A, B, C, D)

Saturday
10:30 am
12:30 pm
Women's AA
4.0/4.5/Open
Friday
10:30 am
Women's A
3.5/4.0/4.5
Tuesday
10:30 am
Women's B
3.0/3.5/4.0
Wednesday
10:30 am
Women's C
2.5/3.0/3.5
Thursday
10:30 am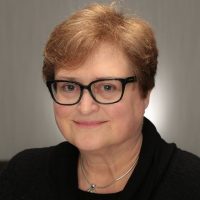 Iris Ham
USTA Adult & Growth League Coordinator
Additional information about this league.
Play in this league will have NO impact on a player's rating.
If you're not sure what your rating is, you can find it through Tennislink. If you don't have a rating, you can get information about how to 'self – rate'.
All players participating in this league are required to be USTA members. Click here to create a USTA account. League fees are $30 and include a long – sleeve shirt!
Refunds
COVID-RELATED: It is important that players be aware that USTA NC has an updated refund policy due to the current pandemic. This policy will be followed statewide and will also affect local league fees. Players should be aware that should play be suspended because of COVID related restrictions, refunds for league registrations will not be available. Please plan your team registrations accordingly. To view the refund policy, CLICK HERE.  Since LNTA gave partial refunds for spring league, but will not be issuing refunds for any COVID-related requests, we are discounting our 2020 fall registration fees to $20.00, which is a $5 discount per registration.
Participating in leagues and programs is an individual decision. We'll continue to offer league play, as long as we are in at least Phase 2, and there is interest from Lake players. Many of you have continued to play, while others are still hesitant; please think about all the risk factors and make the best decision for you, prior to registration.