Adult League Tennis
Lake Norman Tennis Association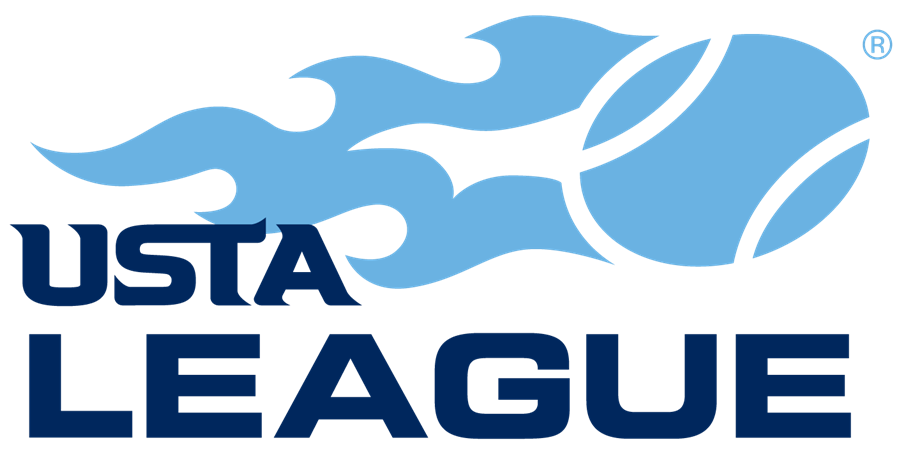 With more than 900,000 registrations each year, USTA League is the country's largest adult recreational tennis league – and a great way to stay active, socialize, & improve your game. Plus, with players of all skill levels, there's a place for you & your game. Age divisions for adult recreational tennis programs include 18 & over, 40 & over, 55 & over, 65 & over, and 70 and over.
Play is based on the NTRP rating system so you play with, and against, players of similar ability. As long as you are 18 or older, there's a spot for you.
Important Notes for all Leagues
Matches
Matches are the best of 3 sets, with a 10 – point match tiebreak, if necessary, in the 3rd set. The Coman tiebreak procedure is used for all adult leagues.
The winning team enters scores on Tennislink within 48 hrs. Once posted, the opposing team should confirm the match scores online
Home Team
It's the home team's responsibility to provide match – ready courts. The home team has the ultimate decision on whether courts are safe to play on. If the courts are not playable, the home team captain must contact the visiting team captain at least 1 hour before match time. Consider the travel time of players and start communicating with the opposing captain.
The home team also provides the balls & makes sure restrooms are available. Each team must provide their own beverage.
Facilities
Any team using a public park as their home facility must pay court fees by the designated due date. If fees are not paid, the team will be removed from the standings & all matches deleted.
The league coordinator will reserve courts for any team using public parks. Club players will need to secure their own courts through their club. Please report any club blackout dates to the coordinator.
Make – up Matches
Make – up matches are to be played by the 14th day after the original match date, if not sooner. Scores should be added no later than the 16th day. Remember to inform the League Coordinator if your match is rained out & what the rescheduled date is.
Matches may be made up court – by – court (as individual lines).
Park teams:  click here for a make – up match court reservation.  Club teams should reserve make – up courts through their club.
All players participating in USTA Leagues are required to be USTA members. Click here to create a USTA account. League fees for all USTA League play is $24 + $3 Tennislink fee, for a total of $27. Fees for the LNTA Racquets & Jackets Winter Doubles league is $27 + $3 Tennislink fee (BUT, the $30 includes the famous Racquets & Jackets league shirt).
Refund Procedure – All players requesting a refund of their local fees & State Head Tax charges will be given a refund when requesting prior to their team's first scheduled match. The $3 Tennislink fee is nonrefundable. Requests should be submitted to the League Coordinator.
If your team advances into Championship play, visit the Captain's Corner link for information.
If you have any questions after reviewing the league pages, please contact the Local League Coordinator, Iris Ham. Thank you!