ServeAces Mini - Tennis Bar League
Lake Norman Tennis Association
ServeAces Mini-Tennis Bar League
ServeAces (Cervezas, get it?) is the very first mini – tennis bar league offered in NC! We bring tennis to you at the bar, so you can play with your friends (even those new to tennis), in a super – fun environment. You can form a team or join one — it's up to you. Once the season starts, all you have to do is show up, set up & drink up! All of the equipment is provided and on – site, ready to use.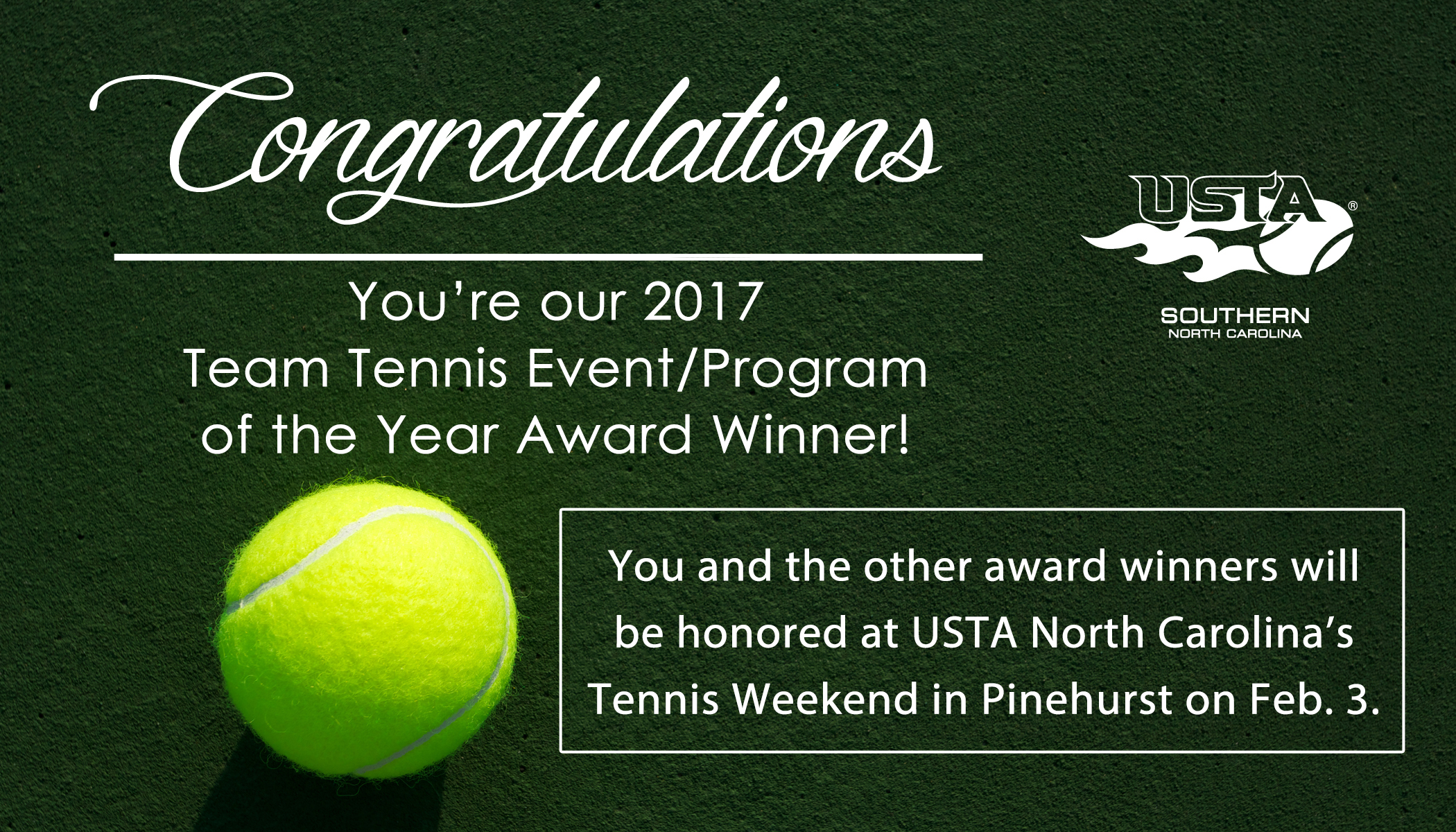 2018 ServeAces Season
Team Registration
Closed
Player Registration
Open
Season Dates
April 12 - June 21
End of Season Party
June 28
Note: There is no deadline to register; however, you may not receive a t-shirt
All matches are 6:30 on Thursday nights
Sponsorship
LNTA couldn't do this without our awesome sponsors! Sponsorship is simple. All you need is enough room to set up a mini-tennis court in a safe location in your parking lot (roughly 5 parking spaces), and a $150 sponsorship fee for the season. ServeAces is played late spring/early summer. Take a look at the sponsor information below, and contact Amy Brandon at ctc@lnta.org to get started.
If you're interested in being a sponsor, click here for information.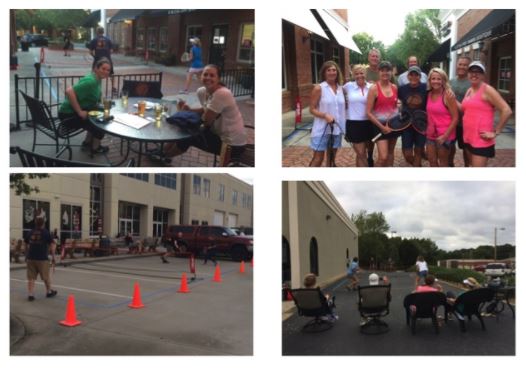 ServeAces is over for 2017 but we went out with a bang! Click here to see photos from our season end party.
2017 State & Southern Section Award Winner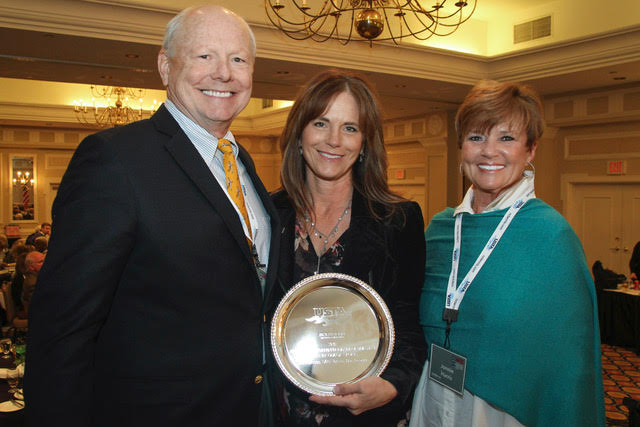 USTA Southern Section Team Tennis Event of the Year
This league has been so well-received in Lake Norman that the fun continues to grow season after season resulting in recognition by USTA NC! Congratulations to ALL for making this league a success!