Adult Tournaments
Lake Norman Tennis Association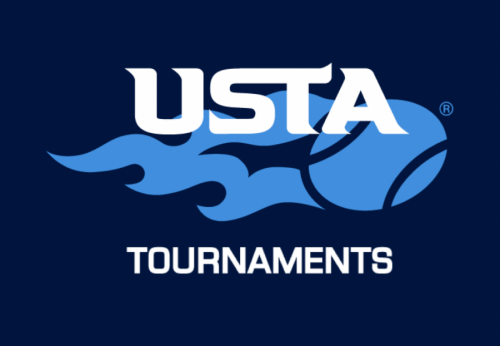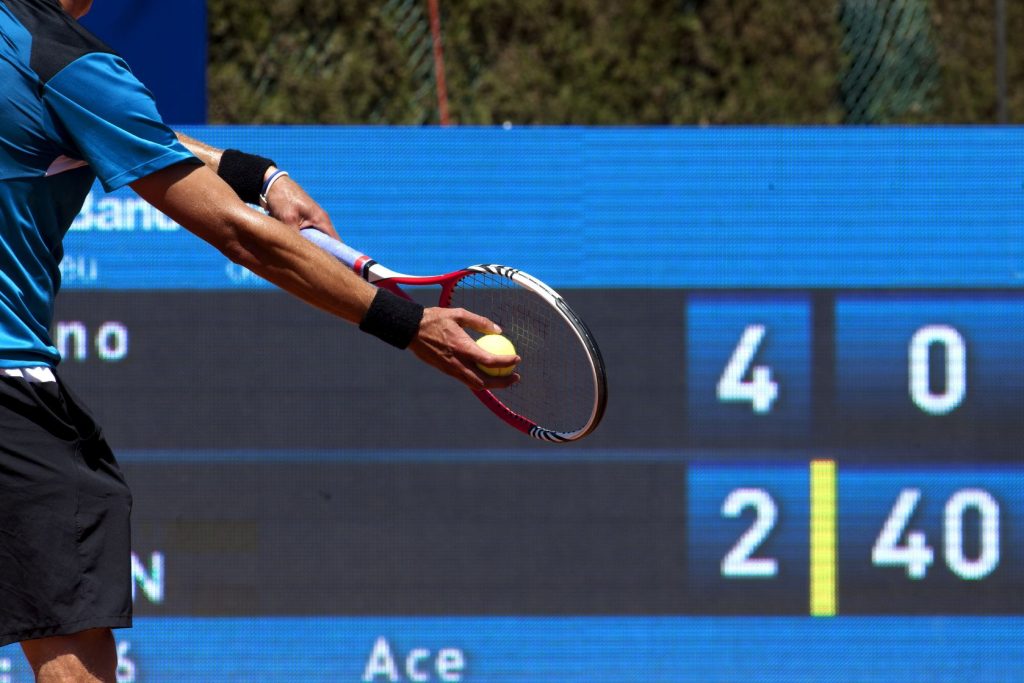 NC Tournaments
Click the button below to search for all Adult Tournaments across North Carolina.
NC State NTRP Championships
May 26 – 29 at Providence Country Club in Charlotte
Level 5 Tournament open to all NC residents.
Register HERE
USTA Membership
Participation in USTA – sanctioned tournaments requires USTA membership. For information on USTA membership & benefits click here.
Categories of Tournaments
NTRP – Play tournaments at your appropriate rating level, 2.5-5.0 singles, doubles and mixed, or 6.0-9.0 combo doubles and mixed doubles.
Open – Players of all abilities and ages can play in Open events, including former and current pros, teaching professionals, college players and top-ranked juniors.
Senior – Similar to Open tournaments, but broken down by age. Age range is 30-90 by 5 years.
Wheelchair – Divided into ability levels, these tournaments are exciting to play and even more inspiring to watch.
Family – Mother/Son/Daughter or Father/Son/Daughter divisions are offered.
Fast4 – An exciting, shortened format for playing matches used both at the professional level and for the USTA NTRP National Championships. Some events are NTRP and others are non-ranking. Most tournaments are completed in one day or less.
Tournament Formats
Open – An "open" tournament is one that is open for any USTA member that meets the age and gender requirements for that tournament
Closed – Entries to "closed" tournaments are restricted, normally by a requirement of residency within a specified geographic area. Some tournaments also require that a player be endorsed for participation by the player's District or Section.
Single-Elimination – The most common kind of tournament draw, and the one you're probably familiar with when watching the pro tours. If you lose, you are out. If you win, you go on.
Consolation Events – These player-friendly formats guarantee competitors at least two matches. There are several types of consolation formats. First Match Losers Consolation (FMLC) is the one most commonly used for adults.
ONE DAY (SOCIAL/CHARITY) – These can be completed in about 3-4 hours using shortened match formats and non-elimination draws. Some also count for rankings.
FAST4 – No-advantage scoring, lets are not played, tiebreakers are played at 3-3, and the first to 4 wins the set. The average FAST4 set lasts about 20 minutes.