Captain's Corner & Player Resources
Lake Norman Tennis Association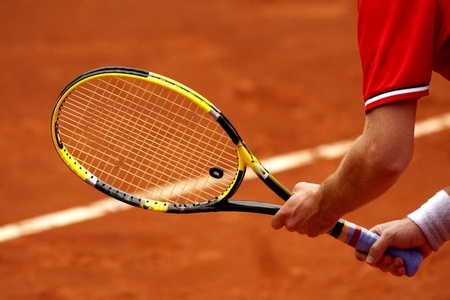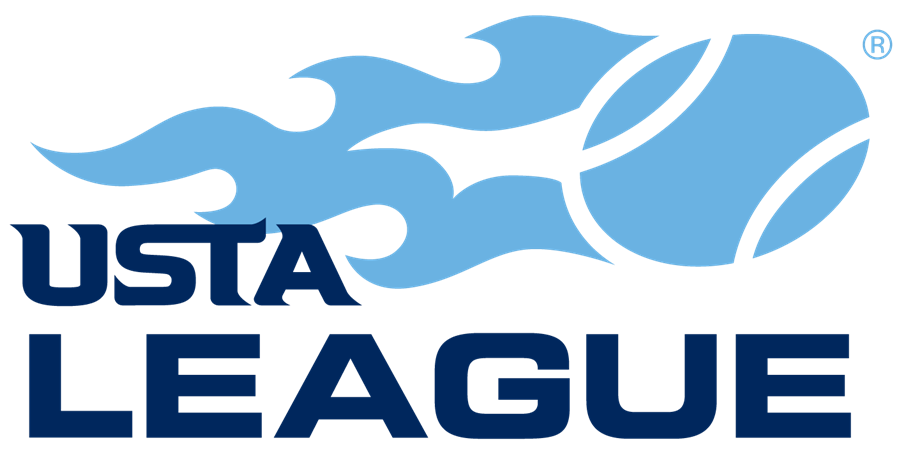 Welcome to LNTA's Captain's Corner & Player Resources
This page provides captains & players with helpful resources for USTA league play. Visit our Adult Leagues page for all the leagues offered, each league's general season dates, and the dates when team registrations open. Each league also has its own dedicated page with more specific details.
USTA Account & Membership Info
USTA Captain's Videos
Check out these videos full of helpful tips designed to make your USTA League Captain experience as easy as possible.
USTA League Rules & Regulations
All players, teams, and local leagues must abide by all USTA rules & regulations. The regulations are categorized by geographic areas: Lake Norman (our local playing area), North Carolina, Southern Section, and National.
Ratings Info
Players who do not have an NTRP Rating must self–rate in accordance with the General & Experienced Player Guidelines available through TennisLink when registering for a team.
Team & Player League Registration
Reminder: Your USTA membership must remain active throughout the league. If your renewal date falls during the league season, you'll need to renew your membership prior to registration.
Renew My USTA Membership – Click on the Renew button on TennisLink.
Captain's Guide – pre-season, during the season, & post-season sections, with step – by – step instructions on how to register your team, how to handle rain make-ups, & more.
Create a New Team Online – The captain registers the team, which generates the team number
New Team Types for 2021 – Determine whether your team is Closed, Closed but Seeking, or Open
Player Registration – Once your captain gives you the team number, players can register
Tasks Done on TennisLink:
register your team
view your team's match schedule
get opposing captains' contact info
see your team roster with player info
enter / confirm / dispute scores
view current flight standings
Match Scorecard Info & Example
It's match day! Print the match scorecard: login to TennisLink, pull up your team's match schedule, and hover over the match date. Choose PRINT A BLANK SCORECARD. As players finish their individual matches, write down the  scores. Once all the courts have finished, confirm scores with the opposing captain. The winning captain enters the scores into TennisLink. Using the same steps as you did to print a scorecard, hover over the match date and choose ENTER SCORES. The non-winning captain uses the same steps, but chooses the CONFIRM SCORES option.
Captains, use the Scorecard Correction form when there's an error with scores or player names. Once scores have been submitted, only the League Coordinator can make corrections. Deadline for corrections to be made is 2 weeks after match completion. Email the opposing captain, copy Iris (adults@lnta.org), and submit the form. You'll need the Match ID # (found on the scorecard & schedule).
If you need a court for a make – up match at a park facility, the League Coordinator will make the reservation. Submit the Make – Up Court Reservation form and provide the original match date, how many courts you need, and the preferred location. If your home facility is a private club, contact the club directly to reserve make – up courts.
iPhone App for USTA League Tennis allows you to view match schedules, track rosters and stats, record scores, find an NTRP rating, and more. On the app, you'll need to view match locations in landscape perspective. 
Team Management
The Team Management Tool found on Tennislink has useful features for captains. Schedule team practices, view player availability & generate lineups. It's free and makes communication more efficient. To use the Team Management Tool, you must first be signed into your USTA account. Once on your personalized page, select "Team Management" under My Quick Links.
Facility Locations
USTA league matches are assigned to various court locations around the Lake Norman area. Be sure to consult your team's match schedule on Tennislink to verify the locations of all your matches.
Click here to find court locations, so you can get your team to the match on time!
Questions? Contact the USTA Adult League Coordinator below.