USTA Tri - Level
Lake Norman Tennis Association
Tri – Level League
If you're looking for a league where you can be on a team with your friends of different rating levels, then Tri – Level is for you! In Tri – Level, teams are comprised of players with 3 or more different NTRP levels.
Each match, 3 courts of doubles play. Each court is assigned a different rating level. The idea is that partners have the same rating & play on a court that is also assigned that same rating. For example, in the "A" division, there's a 4.5, 4.0, & 3.5 court. Two 4.5 – rated players play on the 4.5 court, two 4.0's on the 4.0 court & so on.
Tri - Level Basics
All players must have a USTA computer rating, or be self - rated.
Min Age to Play
18
Min / Max # of Players on Team
6 / 15
Courts Played Each Match
3
Highest Advancement
State, Sectionals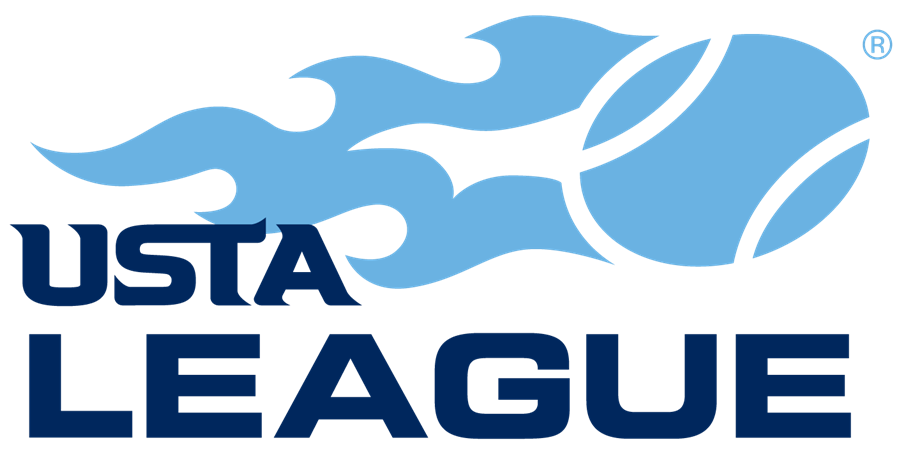 2020 Tri - Level Registration Dates
Team Registration opens
April 1
Team Registration closes
May 10
Earliest Start Date (depends on # of teams in flight)
June 1
Season ends (based on # of teams in flight)
August 31
Last day to add players
July 14
State Championships
Sept 24-27
Hickory
Advantages
Flexible format & multiple play levels.
Team experience for players of 3+ different ratings.
Participation does not affect a player's NTRP dynamic rating.
Tri – Level Divisions
Women's play is offered in the A, B & C divisions.  Men's teams compete in the A & B divisions only.
"A" Division:  4.5 / 4.0 / 3.5
"B" Division:  4.0 / 3.5 / 3.0
"C" Division:  3.5 / 3.0 / 2.5
Match Play Guidelines
On each court, a player's NTRP rating can't be higher than the rating assigned to that specific court.
Example: In the "A" Division, on Court #2:  Since this court is assigned a 4.0 rating level, two 4.0's may play together, or a 4.0 & a 3.5. However, a 4.0 could not play with a 4.5 (because a 4.5 rating exceeds the 4.0 rating level assigned to this court).
If you need to register as a USTA member or aren't sure what your rating is, go to Tennislink.
If your team advances to Championship play, visit Captain's Corner / Player Resources for information.
Tri - Level Divisions / Days of Play
DIV
WOMEN'S
DAY
TIME
MEN'S
DAY
TIME
"A"
4.5 /4.0 /3.5
FRI AM

9:30

4.5 /4.0 /3.5
MON PM
6:30 /8:00
WED PM
6:30, 7 or 8:00
"B"
4.0 /3.5 /3.0
WED AM
9:30
4.0 /3.5 /3.0
THUR PM
6:30 /8:00
THUR PM
6:30, 7 or 8:00
"C"
3.5/3.0 /2.5
MON AM
9:30
(no "C" men's division)
WED PM
6:30, 7 or 8:00