USTA Tri - Level
Lake Norman Tennis Association
Tri – Level League
If you're looking for a league where you can be on a team with your friends of different rating levels, then Tri – Level is for you! In Tri – Level, teams are comprised of players with 3 or more different NTRP levels.
Each match, 3 courts of doubles play. Each court is assigned a different rating level. The idea is that partners have the same rating & play on a court that is also assigned that same rating. For example, in the "A" division, there's a 4.5, 4.0, & 3.5 court. Two 4.5 – rated players play on the 4.5 court, two 4.0's on the 4.0 court & so on.
Tri - Level Basics
All players must have a USTA computer rating, or be self - rated.
Min Age to Play
18
Min / Max # of Players on Team
6 / 15
Courts Played Each Match
3
Highest Advancement
State, Sectionals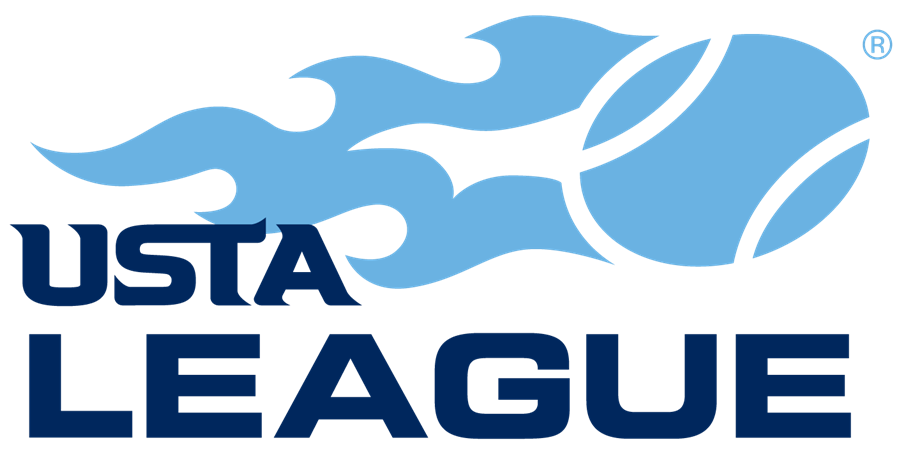 2021 Tri - Level Registration Dates
Team Registration opens
April 1
Team Registration closes
May 9
Earliest Start Date (depends on # of teams in flight)
May 30
Season ends (based on # of teams in flight)
Aug 31
Last day to add players
Aug 1
State Championships
Sept. 23-26
Hickory
Advantages
Flexible format & multiple play levels.
Team experience for players of 3+ different ratings.
Participation does not affect a player's NTRP dynamic rating.
Tri – Level Divisions
Women's play is offered in the A, B & C divisions.  Men's teams compete in the A & B divisions only.
"A" Division:  4.5 / 4.0 / 3.5
"B" Division:  4.0 / 3.5 / 3.0
"C" Division:  3.5 / 3.0 / 2.5
Match Play Guidelines
On each court, a player's NTRP rating can't be higher than the rating assigned to that specific court.
Example: In the "A" Division, on Court #2:  Since this court is assigned a 4.0 rating level, two 4.0's may play together, or a 4.0 & a 3.5. However, a 4.0 could not play with a 4.5 (because a 4.5 rating exceeds the 4.0 rating level assigned to this court).
If you need to register as a USTA member or aren't sure what your rating is, go to Tennislink.
If your team advances to Championship play, visit Captain's Corner / Player Resources for information.
REFUND POLICY
Refund requests for Local Fees and State Head Tax charges must be made to the Local League Coordinator prior to the team's first scheduled match. Requests must be made in writing. The TennisLink fee is non-refundable. The Local League Coordinator will hold all requests and submit one list to the State League Coordinator by the refund deadline. One check will be sent to the LLC or CTA, who will issue individual checks to the players. Any team dropping out of a league after the Initial Roster Deadline for that league will forfeit any registration fees paid and a grievance may be filed. There will be no refunds given due to cancellation or suspension of League or Championship play due to acts of God, war, government regulation or order, pandemic (including, but not limited to, COVID-19), terrorism, natural disaster, or any other emergency beyond USTA NC's and LNTA's control, foreseeable or unforeseeable, which makes it illegal or impossible to offer or continue any USTA Adult League Tennis programming. 
Please view the entire refund policy here.
Tri - Level Divisions / Days of Play
DIV
WOMEN'S
DAY
TIME
MEN'S
DAY
TIME
"A"
4.5 /4.0 /3.5
SAT



4.5 /4.0 /3.5
MON PM
6:30 /8:00
TUES AM
9:30
WED PM
6:30
"B"
4.0 /3.5 /3.0
SAT
4.0 /3.5 /3.0
THUR PM
6:30 /8:00
WED AM
9:30
THURS PM
6:30
"C"
3.5/3.0 /2.5
SAT
(no "C" men's division)
THURS AM
9:30
WED PM
6:30