Captain's Corner & Player Resources
Lake Norman Tennis Association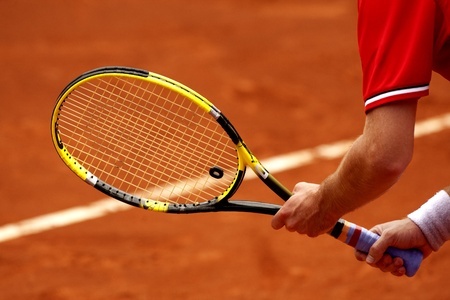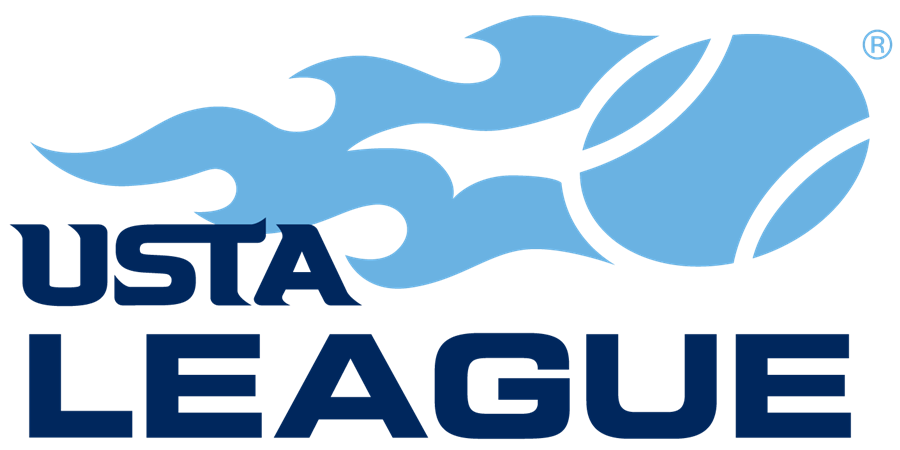 Welcome to LNTA's Captain's Corner & Player Resources
This page is designed to provide both Captains & players with the resources they need. There is general information, as well as league – specific details here. Click on the buttons below to view & print information.
The Team Management Tool found on Tennislink has useful features for captains. Schedule team practices, view player availability & generate lineups. It's free and makes communication more efficient. To use the Team Management Tool, you must first be signed into your USTA account. Once on your personalized page, select "Team Management" under My Quick Links (on the right side of the screen).
 2017 Incentives
If you REALLY LOVE to play tennis, there's a special incentive for you! Play on 10 teams in a year & receive a reimbursement for the 11th team league fee! Click here to get your 2017 League Incentive Award.
Bring a Friend Incentive
Don't leave your friends behind! Receive $10 for every new or returning player you refer to USTA when they sign up for a spring Adult League.Click here.
USTA Membership & League Registration
Players who do not have an NTRP Rating must self – rate in accordance with the General & Experienced Players Guidelines available through TennisLink when registering for a team. This document contains additional information on the self – rate process.
USTA League Rules & Regulations
All players, teams, and local leagues must abide by all USTA, Southern Section, North Carolina and Local league rules & regulations.
Directions to Courts
LNTA league matches are assigned to one of the various Lake Norman court locations. Be sure to consult your team's schedule on Tennislink to verify match locations when you print up your scorecard.
Click below to find court locations, so you can get your team to the match on time!
Questions? Contact the appropriate LNTA Adult Coordinator below.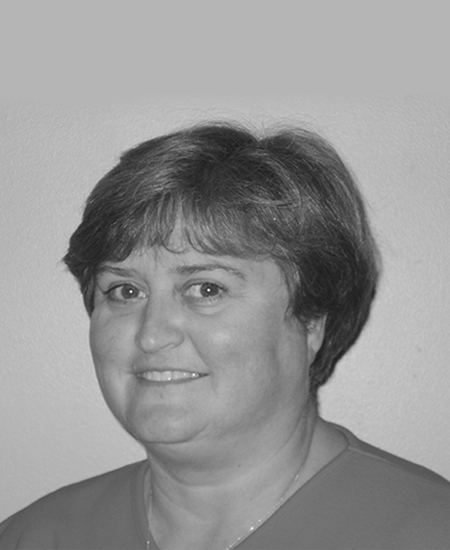 Iris Ham
USTA Coordinator: Spring Adult, Mixed Doubles &, Southern Combo Doubles Leagues