USTA JTT Manager & Parent Corner
Lake Norman Tennis Association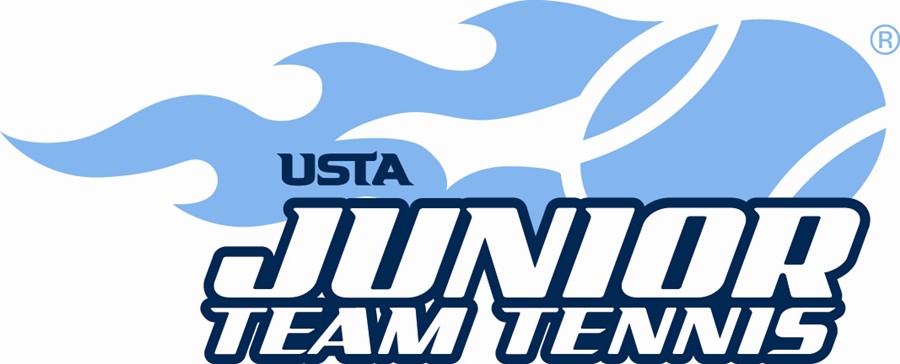 How to Become a Coach/Manager (2 steps)
1 – Register in Tennislink. TennisLink serves as the online registration process for Junior Team Tennis. TennisLink also provides registration for up to 2 coaches/managers per team (a coach / manager, as well as a co – manager). The person who is the primary contact for the team & handles team management and / or coaching responsibility, shall be listed as the coach/manager. If another individual will have regular & continuous contact with the team, he or she shall be entered in TennisLink as the co-manager.
Click Here to Register in Tennislink.
2 – Once you have registered in Tennislink and obtained a sign-on and password, you can move on to complete the registration process.  Click here to access the step-by-step guide. You will start here on the Net Generation website by clicking on 'Become A Provider'. You will be taken through the Safe Play program, which is an online training module and a background check. The background screening is conducted by the National Center for Safety Initiatives. (Click here for a PDF of the step-by-step guide).
If you are currently registered as a provider and only need to renew your background check, click here.
Click to learn more about Net Generations.
Important Documents (please print & review)
*Remember, it's the responsibility of both teams to make sure scores are entered on the Tennislink website within 48hrs of a match's completion. If scores are not entered within the 48hrs, the coordinator will contact the team managers.
Manager/Captain Useful Info
*Remember, you'll need to login to Tennislink, in order to register a player or to create a team online.