USTA JTT Manager & Parent Corner
Lake Norman Tennis Association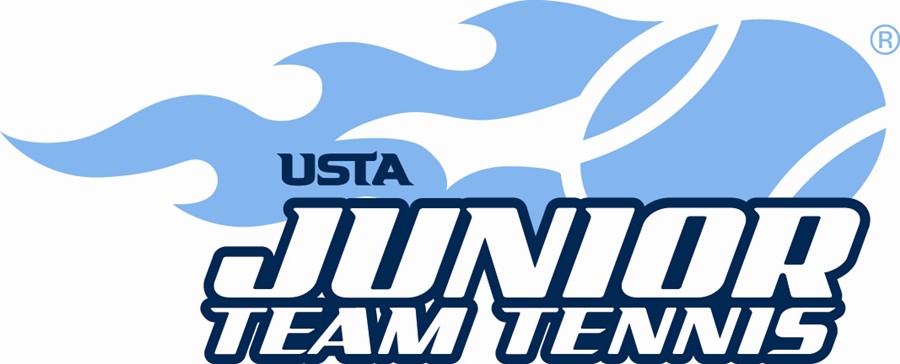 *8 U Court Monitor volunteers are needed for Sunday afternoon matches at North Meck Park. If you'd like to help, please click here to sign up on our LNTA Volunteer page. Thank you!
How to Become a Coach/Manager (2 steps)
1 – Register in Tennislink. TennisLink serves as the online registration process for Junior Team Tennis. TennisLink also provides registration for up to 2 coaches/managers per team (a coach / manager, as well as a co – manager). The person who is the primary contact for the team & handles team management and / or coaching responsibility, shall be listed as the coach/manager. If another individual will have regular & continuous contact with the team, he or she shall be entered in TennisLink as the co-manager.
Click Here to Register in Tennislink.
2 – Once you have registered in Tennislink and obtained a sign-on and password, you can move on to complete the registration process.  Click here to access the step-by-step guide. You will start here on the Net Generation website by clicking on 'Become A Provider'. You will be taken through the Safe Play program, which is an online training module and a background check. The background screening is conducted by the National Center for Safety Initiatives. (Click here for a PDF of the step-by-step guide).
If you are currently registered as a provider and only need to renew your background check, click here.
Click to learn more about Net Generations.
Important Documents (please print & review)
*Remember, it's the responsibility of both teams to make sure scores are entered on the Tennislink website within 48hrs of a match's completion. If scores are not entered within the 48hrs, the coordinator will contact the team managers.
Local League JTT Guidelines for Match Play
*Remember, you'll need to login to Tennislink, in order to register a player or to create a team online.