Captain's Corner
Lake Norman Tennis Association
Resources
The Captain's Resource page is designed to bring you all of the information you need to successfully captain your USTA team. Please let us know if there's something you need and can't find here, or if there's other helpful information & links you would like us to add.
The Team Management Tool has features for both players & captains. Schedule team practices, view player availability and generate line – ups. It's free and makes communication more efficient. To use the Team Management Tool, you must first be signed into your USTA account. Once on your personalized page, select "Team Management" under My Quick Links (on the right side of the screen).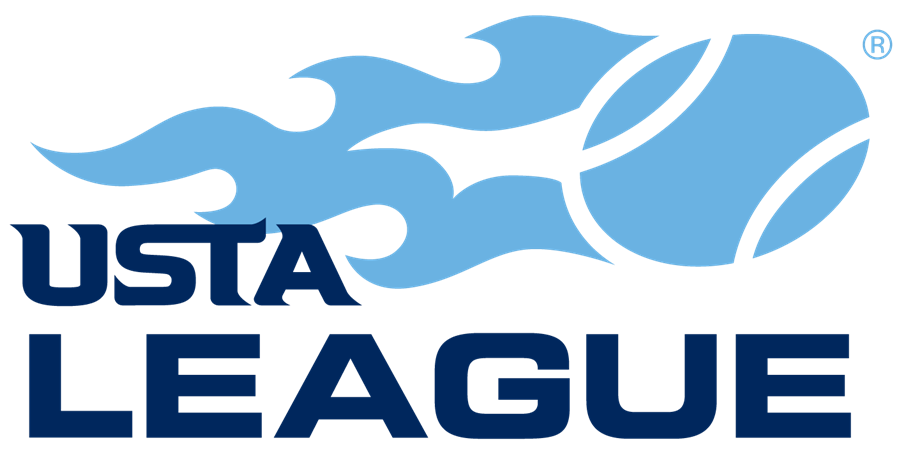 Directions to Courts
LNTA league matches are assigned to one of the various Lake Norman court locations. Be sure to consult your team's schedule on Tennislink to verify match locations when you print up your scorecard.
Click below to find LNTA court locations, so you can get your team to the match on time!
Did you win your flight? Are you going to State, Sectionals or Nationals? CONGRATULATIONS! Click below for information on all league championship play.
Questions? Please contact the appropriate coordinator with your league questions.