Beginner's Tennis
Lake Norman Tennis Association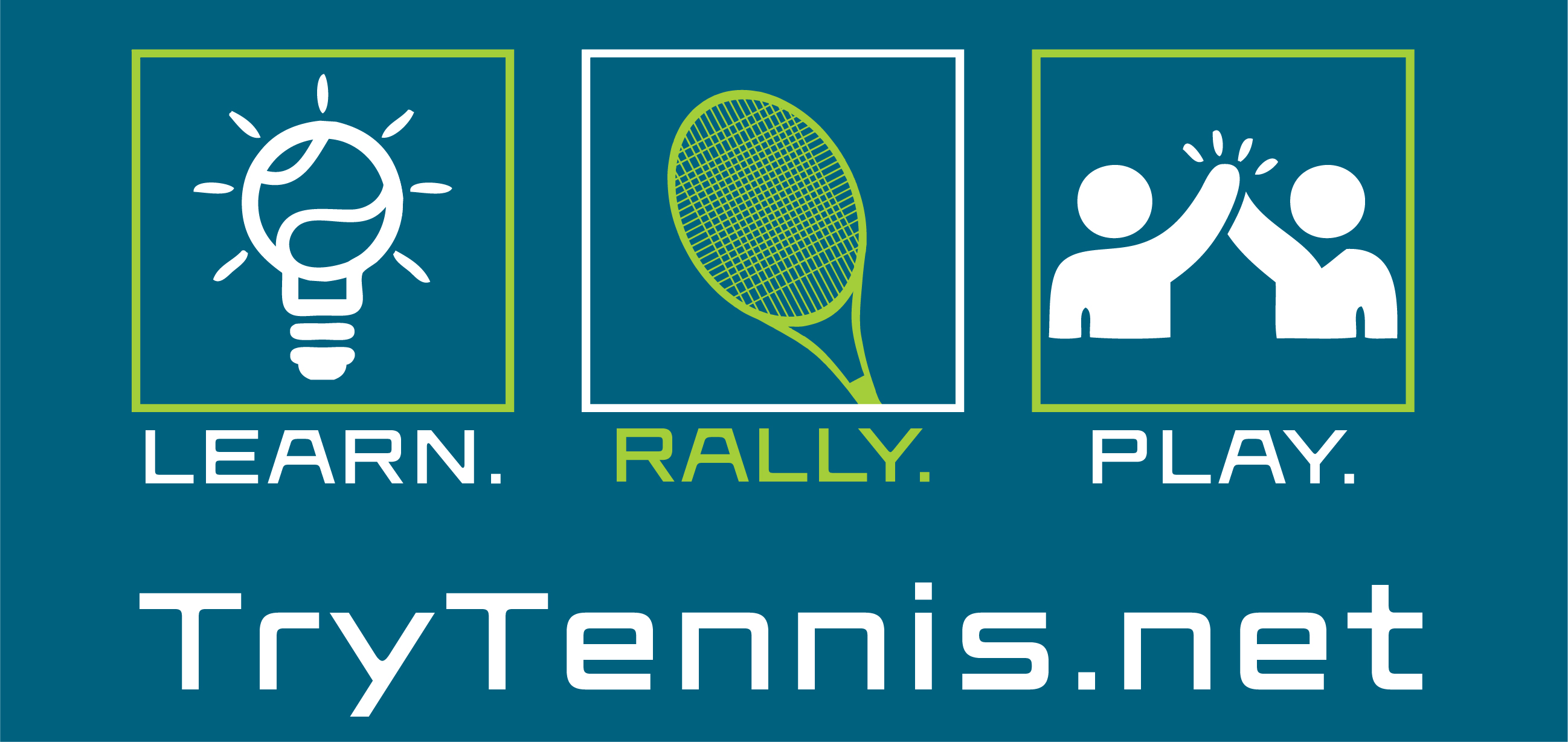 USTA Play Opportunities for the 2.5 rated Player.
Competition at this level is tied to development at programs like Try Tennis and clinics that are available by tennis pros across the Lake Norman area. Try Tennis and/or taking lessons from a pro (private or group), will get you read to play and help you join a team or organize your won.
Contact any of the Coordinators for morning information on how and where to get started.
Try Tennis is a six week series of clinics designed for the beginner – junior or adult. As series' are scheduled in the community, we will bring that information to you and also include it on our Facebook feed.
Currently, there is a series starting at the Lake Norman Tennis Center. Sessions offered will be on both Fridays and Saturdays. The kickoff event is scheduled for 9/24 @ 5pm
Try Tennis Juniors: Fridays starting September 29 – November 3:
10 and under is 5pm-6pm
11 and up is 6pm – 7pm
Try Tennis Adults: 2 session times to choose from:
Friday's 5pm-6pm September 29 – November 3 OR
Saturday's 9am-10am September 30-November 4.
Register at www.trytennis.net.
Further details on these sessions will be posted on our Facebook page. If you have any questions, please email s.valentine@cliffdrysdale.com or call 980.444.2280.