Beginner's Tennis
Lake Norman Tennis Association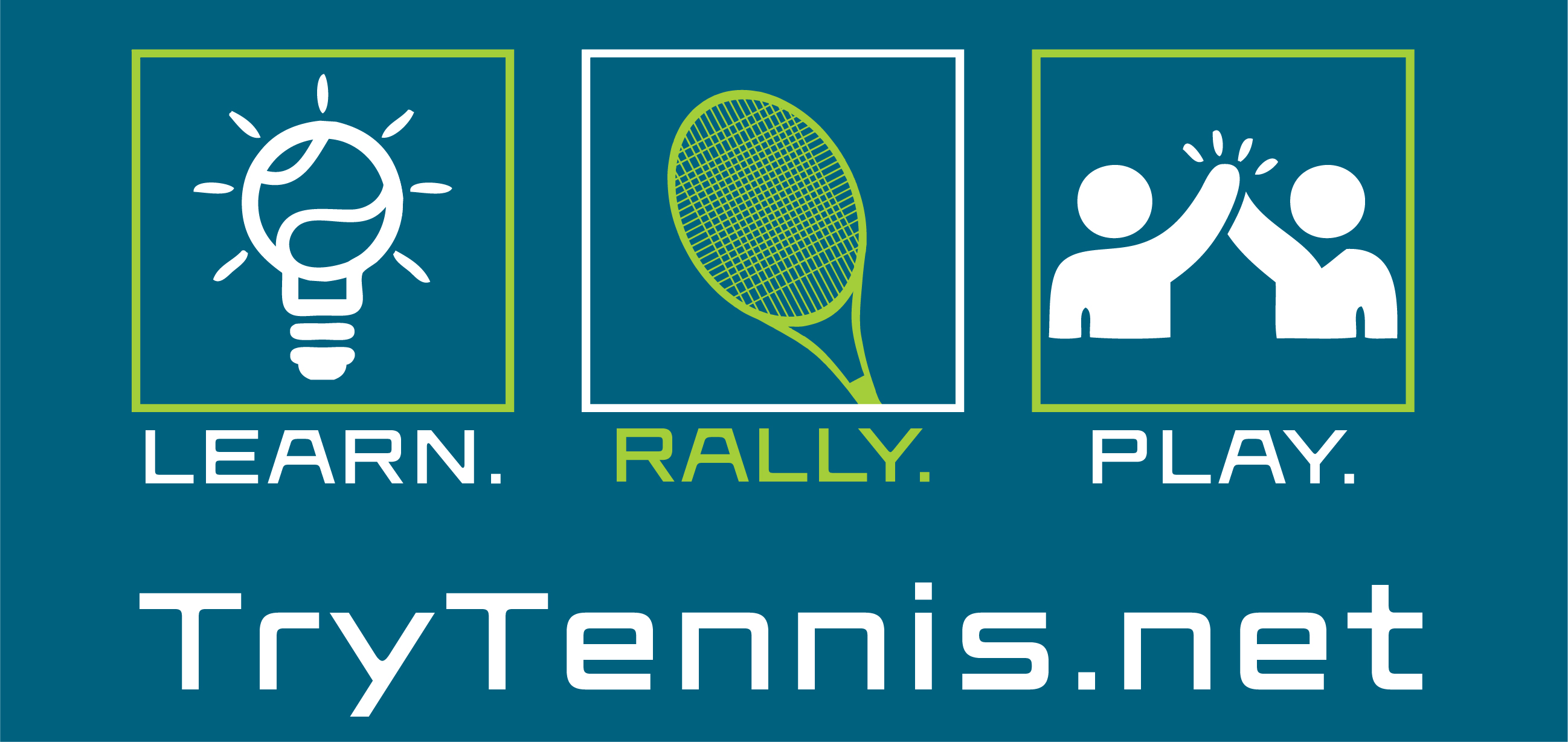 Why learn tennis?
Get active / healthy
Meet new people
Learn a life – long sport
What is Try Tennis?
Try Tennis is an instructional program designed for Adult beginners. It's a 6 – week series of clinics in which participants learn the fundamentals of the game. Go from the "couch to the court" in 6 weeks! A racket is included in the program cost. It's the perfect way to try out the sport. There's also a Try Tennis version for kids. Get the whole family enjoying tennis.
For more information, visit www.trytennis.net.
To view the most up-to-date calendar of Try Tennis Sessions in the area, click here.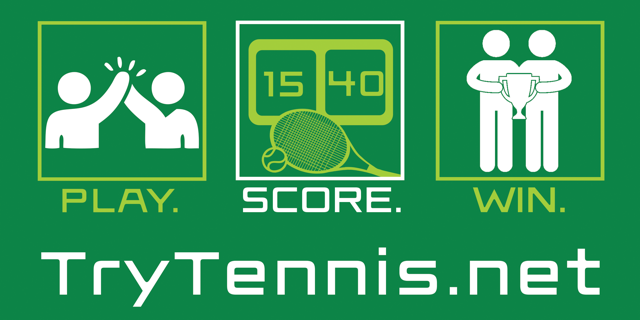 What is Try Match?
Try Match provides new players an opportunity to play matches in a supportive environment with LNTA volunteers on-site to answer questions about scoring and rules. The goal of Try Match is to prepare players to transition to USTA league play. LNTA will be offering Try Match Fast 4 Tournaments throughout 2021. Fast 4 tournaments only require a half-day to play:
Round-robin format
First player to win four games wins that round
No-ad scoring
Service lets are played
Fast 4 tiebreaks are played at three games all
Current and former Try Tennis players or any 2.5-rated or below beginners are encouraged to participate. Players can register here. There s a $25 registration fee.
Remaining 2021 dates for Try Match Fast 4 Tournaments are:
October 9 @ Lake Norman Tennis Center, Noon – 2 PM
November 19
Flex Social League for Beginners (Fall 2021)
Are you new to tennis and want to meet other beginners in a social match setting? We have just the thing for you, LNTA is launching a new co-ed Flex League for players new to the sport. This social league is perfect for Try Tennis graduates to experience the dynamics of league play with players of similar abilities.
The format is flexible with two courts of doubles and one court of singles. The Flex League allows for co-ed pairings. Players must sign up for a USTA account here, self-rate on Tennislink and must be 2.5 or below. Learn more about how to self-rate here. 
USTA membership is not required. There is a Friday night flight and a Saturday morning flight. Sign up for the flight that works best for you (you can only play in one flight). You may sign up as an individual or a team if you have five or more players interested in playing. For doubles play, you will be assigned a partner from your team – or if you have one, let your captain know once teams are formed.
The season will start mid-October and end mid-November, fall of 2021.
Please join us for this fun social league. Contact Iris Ham for more information and a team number to register.
Local Parks and Clubs
There are many local parks and clubs throughout the Lake Norman footprint that offer clinics and lessons for beginners. Visit our parks and clubs page for more information.