Beginner's Tennis
Lake Norman Tennis Association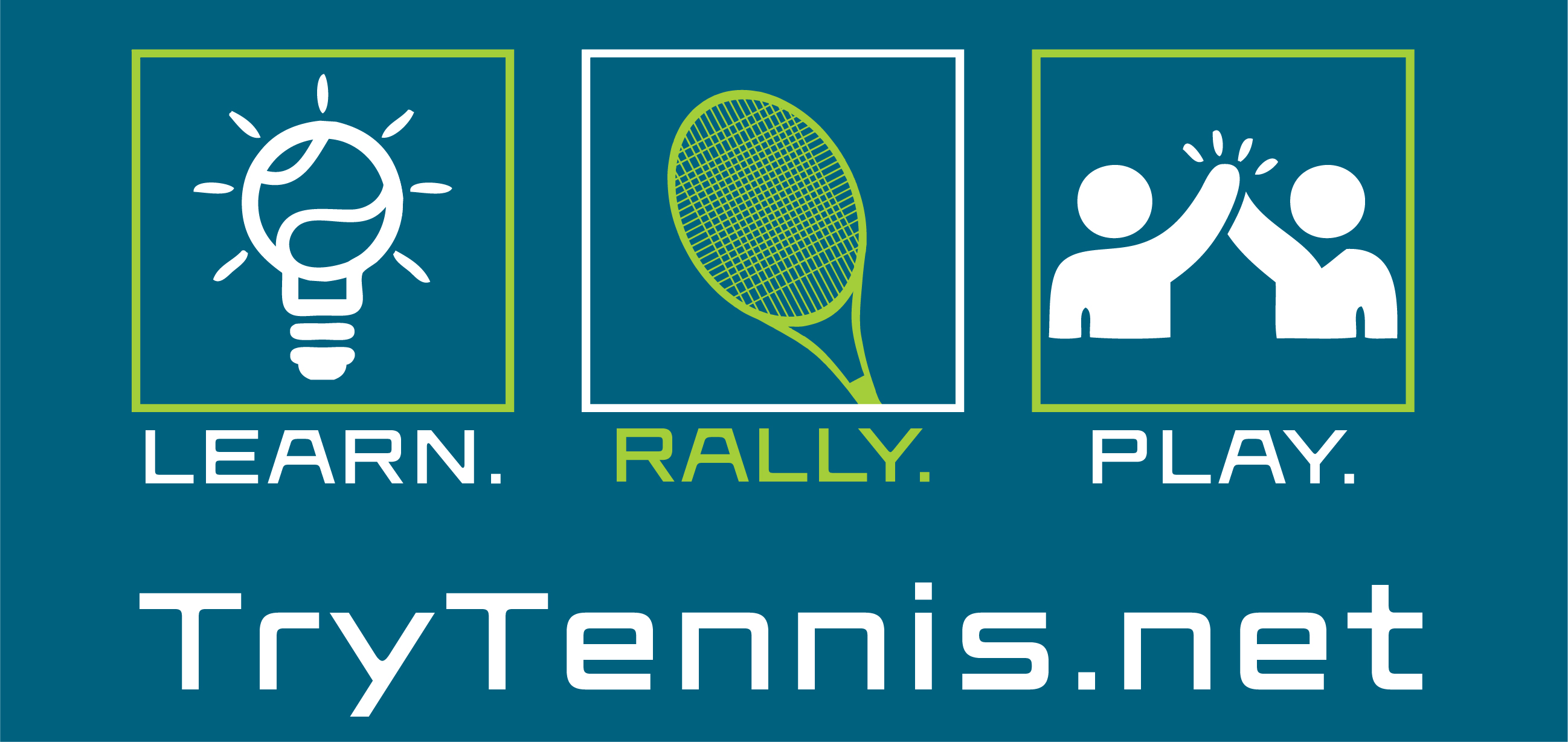 Why learn tennis?
Get active / healthy
Meet new people
Learn a life – long sport
What is Try Tennis?
Try Tennis is an instructional program designed for Adult beginners. It's a 6 – week series of clinics in which participants learn the fundamentals of the game. Go from the "couch to the court" in 6 weeks! A racket is included in the program cost. It's the perfect way to try out the sport. There's also a Try Tennis version for kids. Get the whole family enjoying tennis.
For more information, or to register for an upcoming Adult Try Tennis session in the Charlotte area, please go to www.trytennis.net.
Adult Try Tennis Sessions in Lake Norman
Prosperity Athletic Club
9300 Browne Road, Charlotte, 28269
July 7 – July 28 | Tuesdays at 6:30 PM

July 9 – July 30 | Thursdays at 10:30 AM

July 12 – August 2 | Sundays at 10:30 AM

$40/includes a racquet
Open to the public
Local Parks and Clubs
There are many local parks and clubs throughout the Lake Norman footprint that offer clinics and lessons for beginners. Visit our parks and clubs page for more information.