Beginner's Tennis
Lake Norman Tennis Association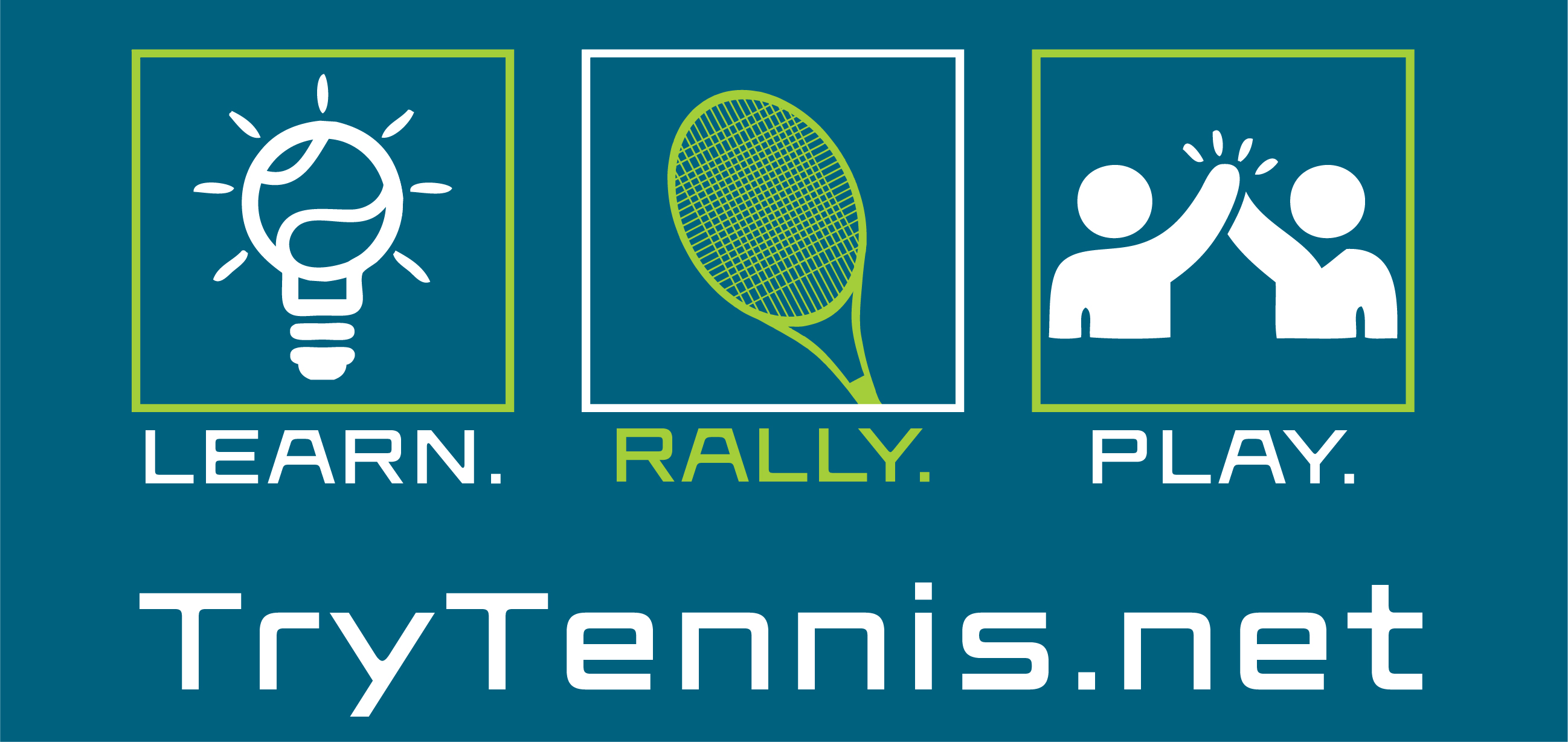 Why learn tennis?
Get active / healthy
Meet new people
Learn a life – long sport
What is Try Tennis?
Try Tennis is an instructional program designed for Adult beginners. It's a 6 – week series of clinics in which participants learn the fundamentals of the game. Go from the "couch to the court" in 6 weeks! A racket is included in the program cost. It's the perfect way to try out the sport. There's also a Try Tennis version for kids. Get the whole family enjoying tennis.
For more information, or to register for an upcoming Adult Try Tennis session in the Charlotte area, please go to www.trytennis.net.
Adult Try Tennis Sessions in Lake Norman
Statesville Country Club
635 Deauville Rd., Statesville,28625
Tuesdays @ 6 p.m.
March 17 – April 28 (No clinic on April 14)
Six one-hour clinics
$40/includes a racquet
Open to the public (you do not need to be a member of Statesville Country Club)