USTA 70 & Over Doubles League
Lake Norman Tennis Association
Fall 70 & Over League
The USTA 70 & Over League is an additional playing option for those tennis enthusiasts who are 70 – years 'young' & older!
Teams play 3 lines of doubles each match. This coed league features a unique format:
1 court of Women's Doubles
1 court of Men's Doubles
1 court of Mixed Doubles
Men and Women combine their NTRP rating to play on 6.0, 7.0, & 8.0 teams.
Teams compete locally to progress to State Championship play.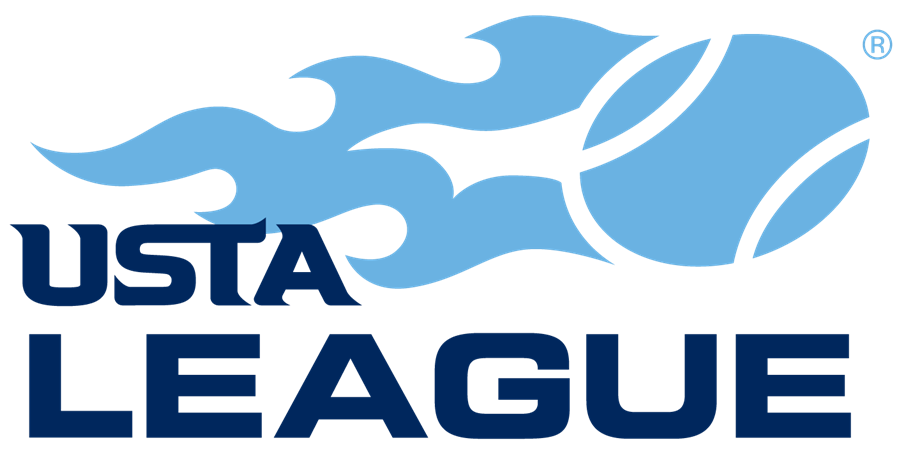 NTRP Ratings Info
USTA uses the NTRP rating system. Each player must have either a computer rating or be self – rated.
If you're not sure what your rating is, you can find it through Tennislink.
If you don't have a rating, you can go through the 'self – rate' process found there.
70 & Over 2018 Season Schedule
Team Registration Begins
Jun 24
Team Registration Ends
Aug 4
New Captain's Meeting
TBD
Season Starts*
Aug 12
Last Day to Add Players
Sep 15
State Championships
(All Levels)
Oct 19 - 21
Wilson
*Season start date is dependent on the number of teams that register in each flight. Teams will have a minimum of 6 matches and 8 maximum.
70 & Over Team Format
| | |
| --- | --- |
| Combined Level | Highest Player Rating |
| 6.0 | 3.5 |
| 7.0 | 4.0 |
| 8.0 | 4.5 |
Male & female partners combine their rating levels to play on different level teams.  See the chart above for the highest allowable rating a player may have to play at each team level.
All players participating in USTA League are required to be USTA members. Click here to create a USTA account. League fees for all USTA League play is $24 + $3 Tennislink fee, for a total of $27.
Refund Procedure – All players requesting a refund of their Local Fees & State Head Tax charges will be given a refund when requesting prior to their team's first scheduled match. The $3 Tennislink fee is nonrefundable. Requests should be submitted to the Local League Coordinator.
If your team advances into Championship play, visit the Captain's Corner / Player Resources for information.